Graphic Design is Dead. Long Live Graphic Design.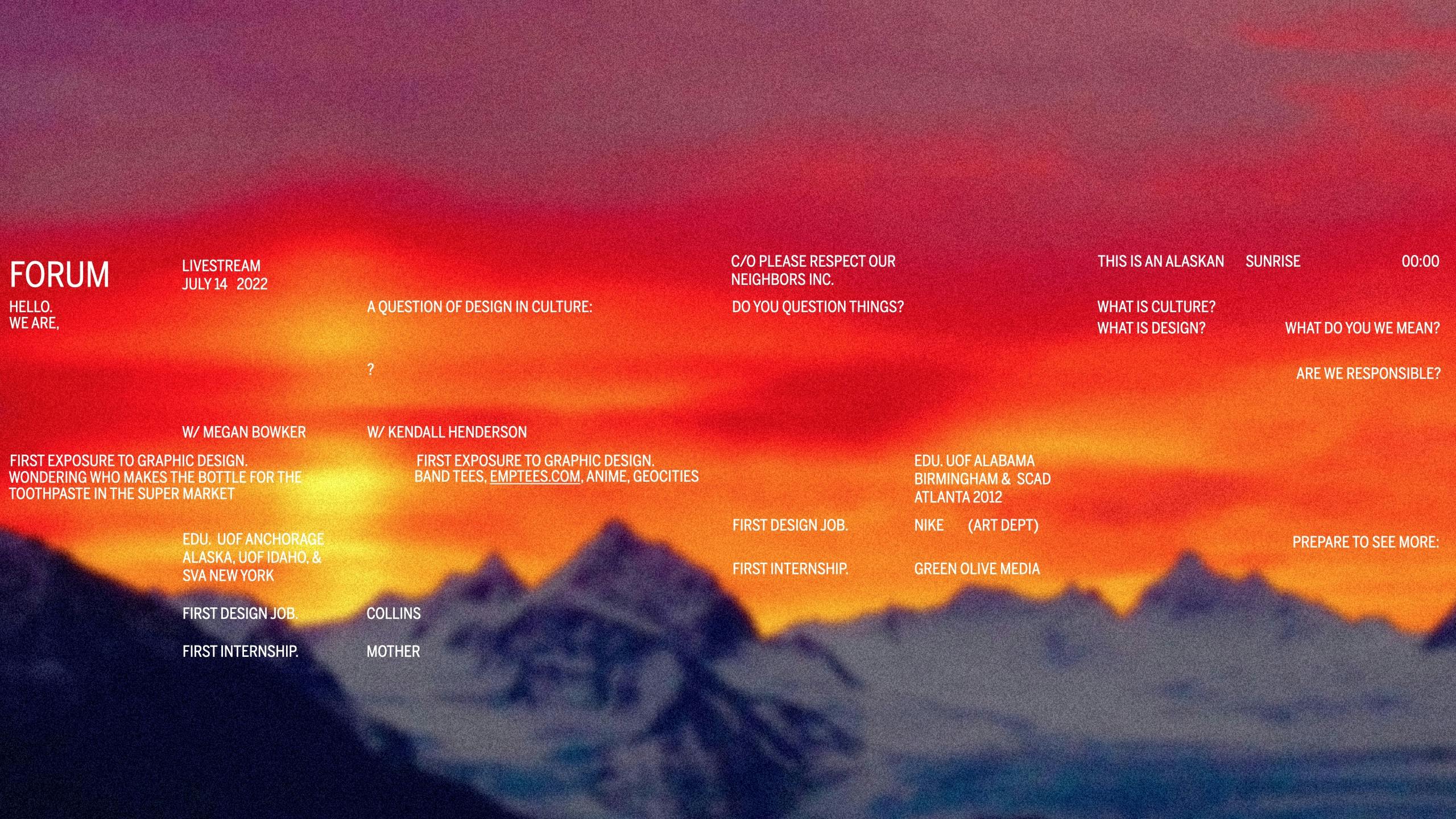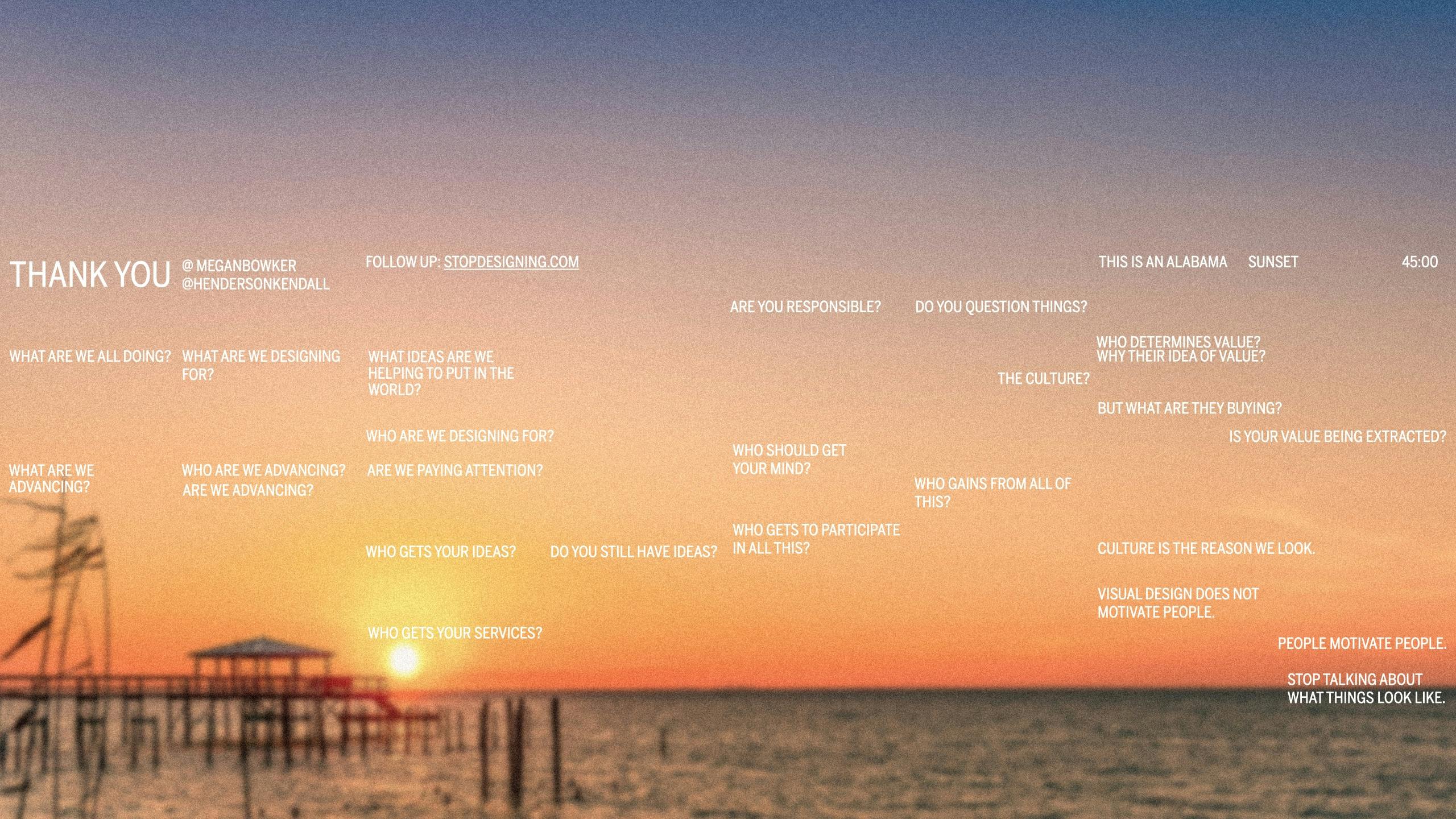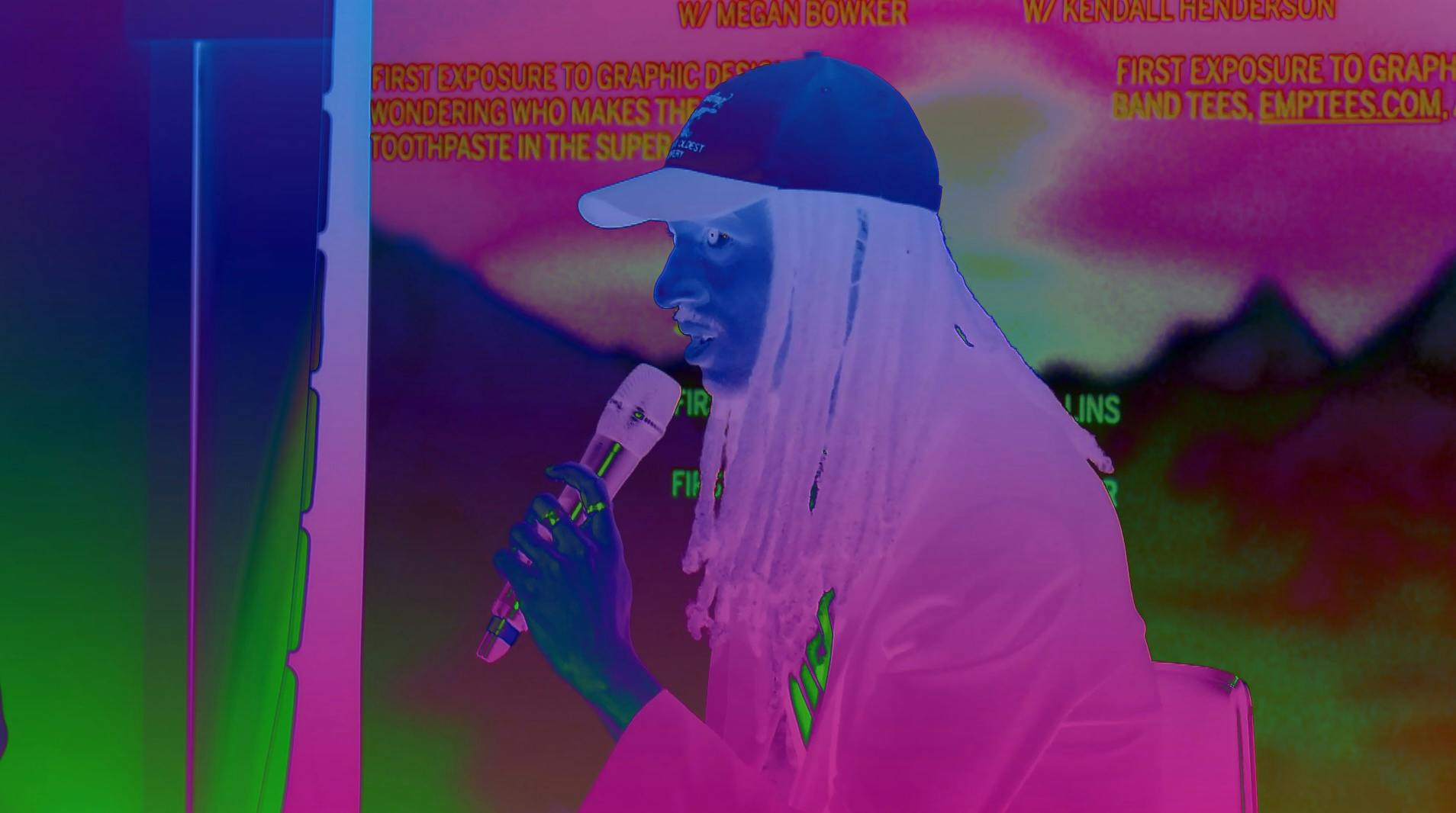 "In 2007 the practice of graphic design was presented to us as a high trade and a coveted skill that grants the ability to establish the meaning of something. 
An inherent power that comes from thorough and knowledgable decision making.
Today, the industry feels no more than a means to an end. A thoughtless, sprint toward short term gain. Working for iterative start-up ideas that value digital quantification over developing betterment."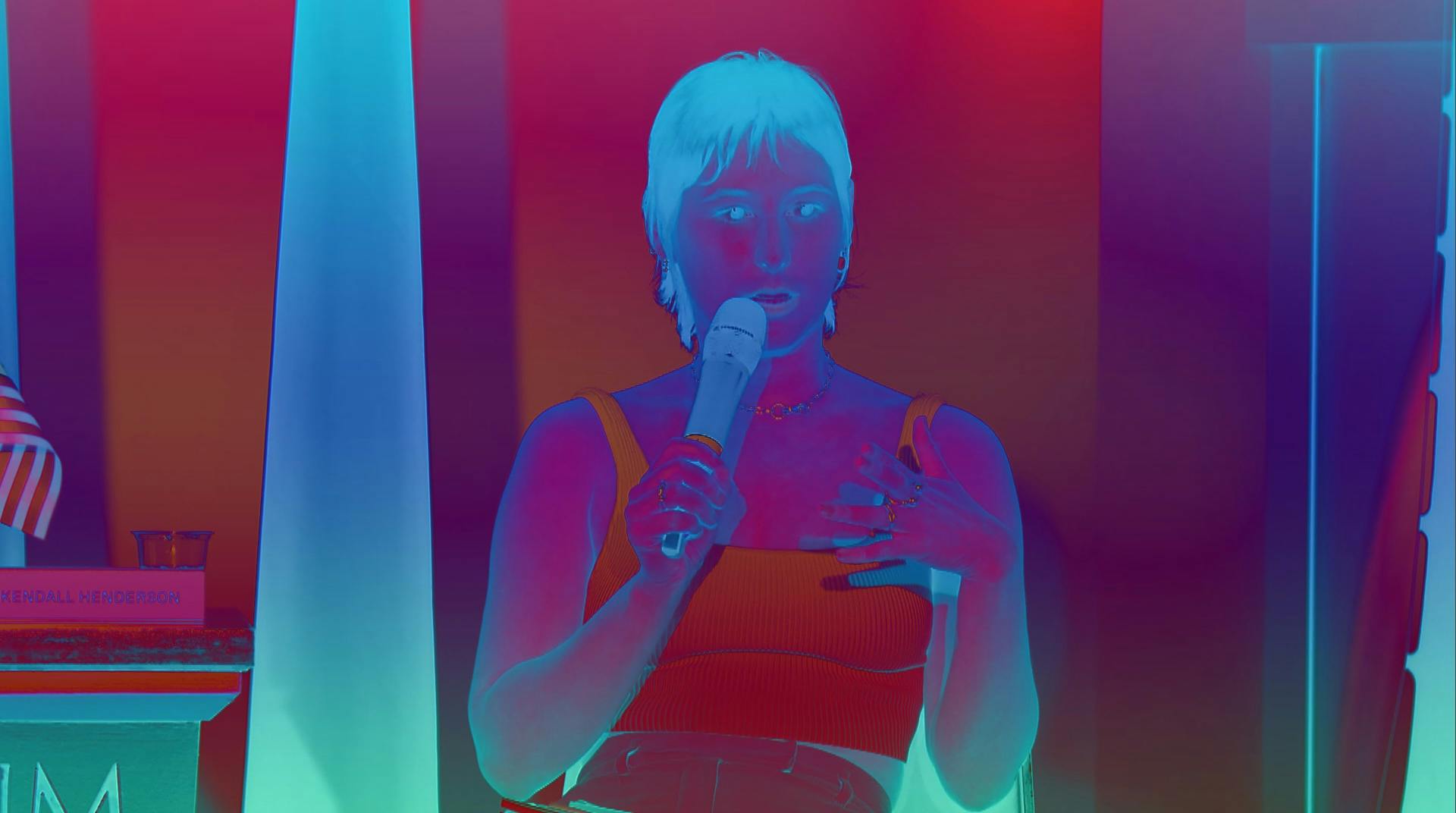 "Contrary to common belief, our discipline is supremely elusive and malleable. While we may think of the beginning of our discipline as "commercial art" in the 60's (think Mad Men), visual communication has been an essential aspect of human existence for as long as we have existed. The pace at which the design industry evolves is equal parts frightening and exciting. Even for an optimist. With the rapid changes we're experiencing in technology and culture, you see designer's and studios' output becoming irrelevant as faster than they create it.
We're lucky there are commercial applications design, but these days what I'm most interested in is less conventional—but still value-based—applications of this skill. I'm interested in understanding how we might we still generate value through non-commercial applications of design."